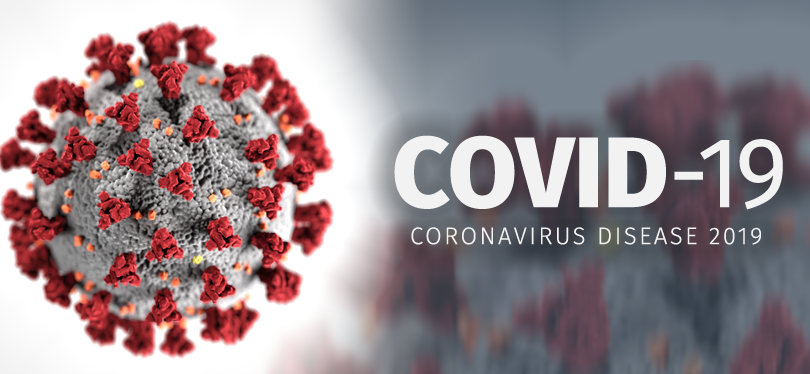 CYBERESA : Message to our dear partners
Unfortunately, The World is affected by pandemic #Covid19.
These unprecedented circumstances cause great concern especially whom working in the tourism sector
We are all living in a difficult period full of uncertainty, without any clear visibility.
This situation requires us to be agile, to demonstrate responsibility and solidarity.
We have activated business continuity plans and we continue to adapt our system according to the evolution of government measures.
#CYBERESA assures its customers that we are available to answer your questions, complaints through our accounts managers and also our online Helpdesk, monitor the availability of our application servers and keep your business running smoothly.
We have opted for the implementation and execution of working from home mode with reduced permanence in our offices, we work at a distance, but more united than ever by our sense of civility, responsibility, and solidarity.
Please rest assured that our entire #CYBERESA team is focused on supporting you through these difficult times.❤️
Together, we will emerge stronger from this crisis.💪💪